Remember ANZAC Day and grow a memory garden of Flanders Poppies to remember our soldiers.
Each child can plant their own pot of poppies. When they are ready, children can transplant these into a memory garden of poppies. Each kit has enough materials for 25 children and includes the pots, soil pellets, seeds, marker sticks and a watering nozzle. If you have extra children in your class, add $1 per child and we will send the extra materials.
Just $25 + GST per kit Plus $9 + GST Postage per order ($4.50+GST extra rural delivery)
Kits are very popular, Please email your order today, Please let us know your postal address. email: growingmemories@xtra.co.nz
Don't miss the FIRST Northern Mystics home game of the 2020 ANZ Premiership against the Good Oil Tactix. For this game ONLY they will be playing at Eventfinda Stadium, Wairau Valley, North Shore.
Doors Open: 3pm
Centre Pass: 4.10pm
Team Ticket Pass: 10 tickets for only $130 – great value as this averages at only $13 per ticket
Use Promo CODE: SCHOOLS20 and receive a $5 discount off Adult tickets
Tickets on sale now at:
http://www.eventfinda.co.nz/2020/northern-mystics-vs-mainland-tactix/auckland/wairau-valley/tickets/code/SCHOOL20?_ga=2.198054575.1490245014.1583375428-601408746.1583375428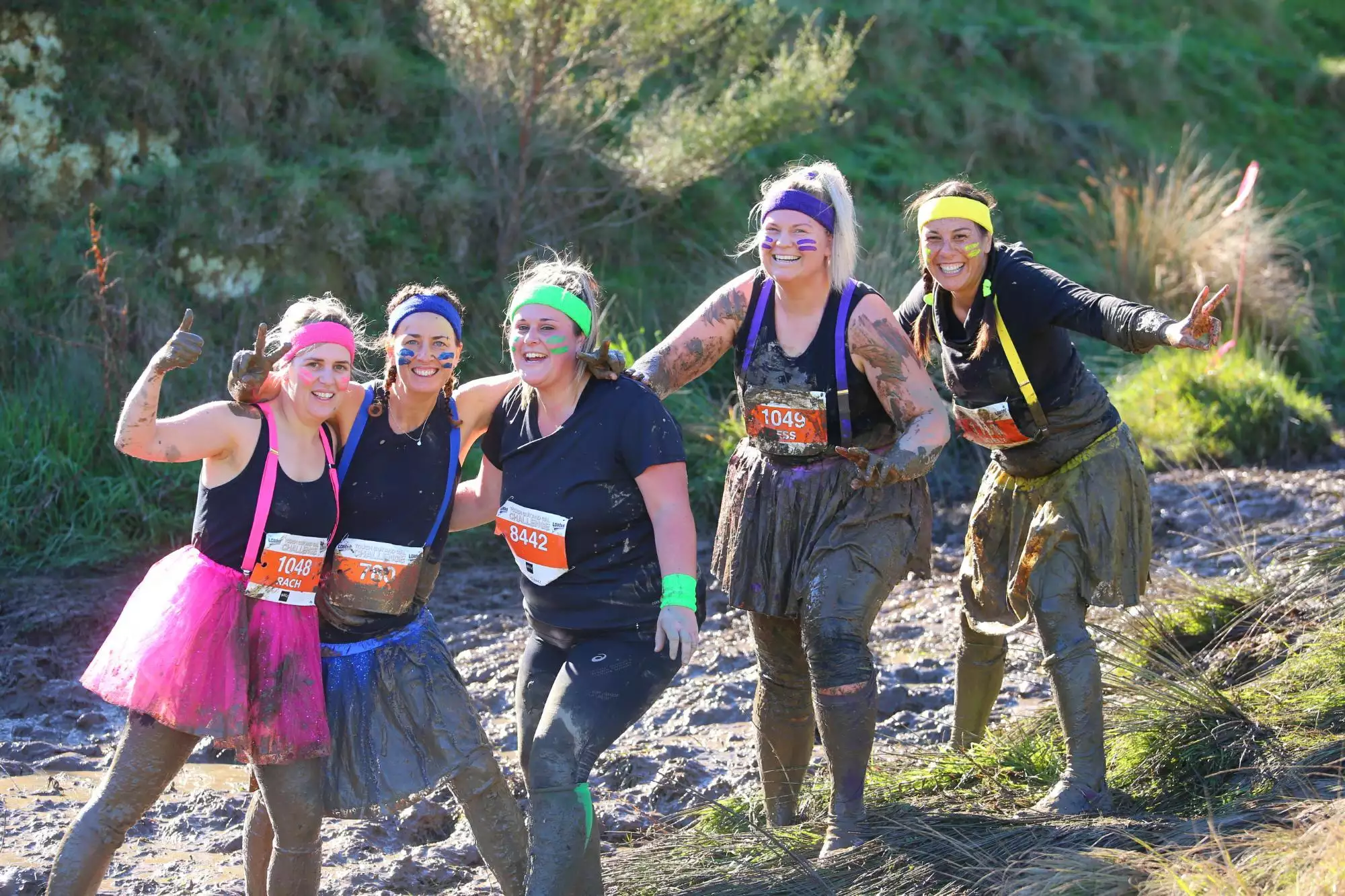 SHORE DANCE 2020     The Workshop Gym Kids Class_2020    
 22nd Lakeside Multicultural Festival 2020      The kids at #134 – BirkdaleBeachhaven Holiday Programme
MATARIKI GLOW SHOW
WHAT IS THE MATARIKI GLOW SHOW?
It's literally legendary! A giant scale puppet show for tamariki with magical glow-in-the-dark characters
from Māori myth and legend. This innovative, cutting edge concept features 40+ glow-in-the-dark pup-
pets under ultraviolet light in a black box theatre environment.
Rich in Te Reo Māori, it's an upbeat 45-minute show with catchy music that has the audience buzzing from
the onset. There's an abundance of educational content to unpack for MATARIKI with a Q&A session
afterwards and resources online at www.glowshow.co.nz
In an ALL NEW SHOW for 2020 show we're going under the sea! Puhi the Kina goes on a journey of dis-
covery across the Pacific to Aotearoa. Helped by Hiwa-i-te-rangi (the Matariki wishing star) she meets
many delightful (and not so delightful!) characters. He waka eke noa– we're all in this together!
MATARIKI GLOW SHOW will be at The Bruce Mason Centre, TAKAPUNA, 10am Thursday 28th May!
Term 2 / Week 5
10.00am – 1 show only so don't miss out!
Show is 45 mins long with a Q&A afterwards – meet the actors!
Tickets $12.50pp (adult same price as child)! Book at www.ticketmaster.co.nz
Group Bookings (50+) please call TICKETMASTER: (09) 970-9700
You can email us for more information at hello@glowshow.co.nz
School Holiday Computer Classes and Birthday Parties
Grand Training runs educational and fun computer classes in the school holidays in all aspects of computer skills.  From Minecraft and Learn to Code with Scratch, Python or Java to Website Design and and if young the Discovery Computer Class.  These classes run at Westlake Boys High School.  Tell us what you want to learn about, and we'll make it happen.  We also run Minecraft, Roblox and other birthday parties.  Go to www.grandtraining.co.nz or ring 488-0787 for more details.
Birkdale North Music Centre 2020 Enrolments Open & free Instrument Experience session
We have a free Instrument Experience session on 16th of November from 11:00 am to 12:20 pm Saturday. Come along to view and try the instruments we offer lessons for, teachers will be available to demonstrate and discuss each instrument and lesson options.
Birkdale North Music Centre is funded by the Ministry of Education and provides kids with inexpensive music classes held on Saturday mornings.
The Music Centre is for all children from school year 1 to year 8. We teach recorder, keyboard, clarinet, trombone, trumpet, saxophone, flute, violin, cello, guitar, drum, ukulele and vocal classes. The children can also join our choir, orchestra and jazz band.
The annual membership fee for tuition is $100 per instrument.
Birkdale North Music Centre, 213 Birkdale Road
Now open for 2020 enrolments at www.birkdalenorthmusic.school.nz
Highbury Book Club 7-8:30pm, Last Tuesday of the month.
Email us admin@highburyhouse.org.nz
Disclaimer – As this is a community page we do accept advertising for events in an around our community. Birkdale North School however take no responsibility for or endorse these events, Thank you.